Spring is a time of discovery
It's the perfect season to wander looking up at the sky, the weather is warmer, days are brighter and longer. We rediscover scents, feel the desire to explore unknown places and enjoy authenticity, beauty and nature.
Dive into a sea of colours
Primroses and violets along woodland paths, yellow clouds of daffodils covering the mountain meadows in the valleys around Turin and Cuneo, the lush gardens of lakeside villas, castles and botanical oases, full of tulips, wisteria, camellias and fruit trees. In springtime, Piedmont is invaded by new colours and scents that invite you to explore new paths to discover the region.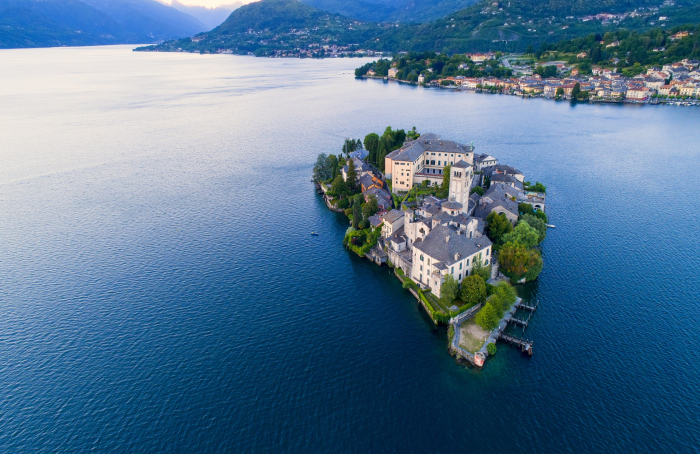 Choose the authenticity of villages
At this time of year, the villages of Piedmont bring out all the harmony and charm of ancient walls set in the countryside, nested among hills as far as the eye can see, or in mountain valleys. They boast a unique identity, history and traditions, and cherish the local produce and typical cuisine.
Explore art cities
Each has its own history and distinctive features that can be explored on a city walk, a visit to a museum or simply by admiring the skyline at sunset. In the cities of Piedmont you can enjoy monuments and architecture, cultural, musical and sporting events, as well as shopping. Immerse yourself in the buzz of open-air markets, taste the most delicious delicacies and take home local wine and food.
Feel the charm of royal palaces, fortresses and castles
Triumphal Baroque residences, noble villas and castles, and thousand-year-old fortresses whisper tales of heroic memories and take you on a journey through time. What happened in their secret rooms? What did they witness and what did those high walls, often architectural gems, hide?
The 16 majestic Residences of the Royal House of Savoy, a UNESCO World Heritage Site, are also known as the "Crown of Delights of the House of Savoy", designed and embellished by leading architects and artists between the 17th and 18th centuries, and extending from the city centre of Turin to its immediate surroundings and as far as the Langhe and Canavese areas. More than 100 castles scattered throughout the region stand out against the most diverse landscapes, bearing witness to a rich and varied history. Since 1996, thanks to the "Open Castles" initiative it is possible to visit some of them, as well as noble villas and residences, when they are open to the public.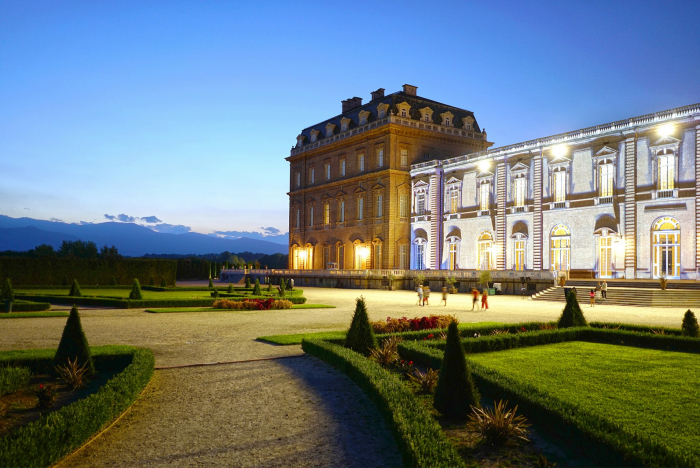 More than 35 points of interest, including forts and remains of military fortifications: fortresses in the plains, such as the citadels of Turin, Mondovì or Alessandria, or Alpine fortresses such as the ones in Exilles, Fenestrelle and Vinadio. Almost all of them were built by the dukes and kings of the House of Savoy and, after 1861, by the Kingdom of Italy. Stone bastions used to defend the State of Savoy, they are now a popular destination for day trips to discover the history and events of a glorious past.