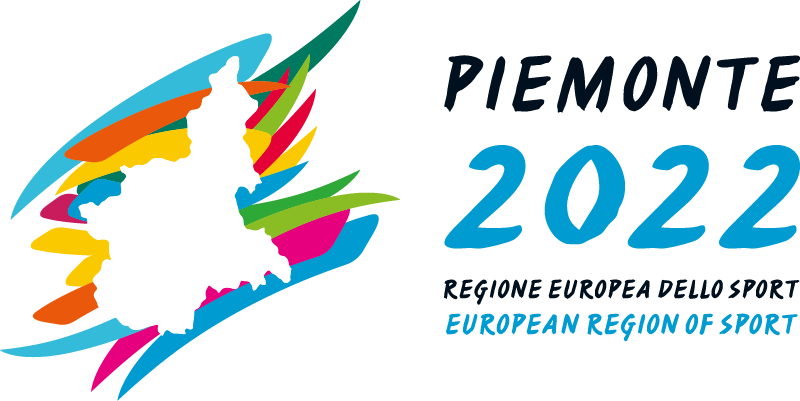 On the occasion of Piedmont's recognition as a "European Region of Sport" 2022, the Piedmont Region has created an official logo to be used for communication and publicity purposes.
The logo can only be downloaded by sports events organisers and initiatives linked to the sports world who register their event in the calendar at www.piemontesport.org.
If you are an organiser of sports events and initiatives linked to the sports world, write to piemontesport@visitpiemonte-dmo.org to obtain the link to the online form and insert your event in the calendar.
Download the logo and user manual directly from the Piedmont Region website:  click here and go to the item "Piedmont: European Region of Sport 2022"! (*)

(*) Suppliers of and parties authorised to use communication/advertising material will have to comply with the standards contained in this document. Sample checking of its correct use will be performed. Those who use it incorrectly will be asked to amend the material.