News
Body
Turin is a place where many events take place. It is a tourist destination, but also an emblematic city for its industrial and economic history and for the dizzying evolution of the past two decades.
An ideal setting for the International Festival of Economics headed by Tito Boeri, Italian economist and academic. It will take place right in the subalpine capital from 31 May to 4 June.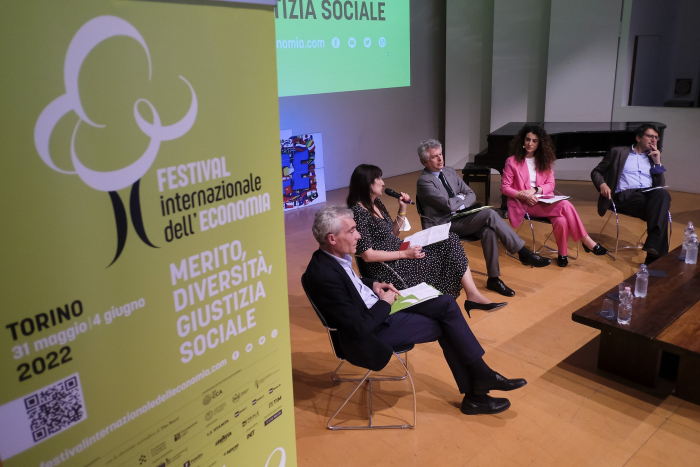 It is designed and created by Editori Laterza and organized under the Turin Local Committee (TOLC). The event will develop along 160 initiatives, with over 100 Italian and foreign speakers, and a total of more than 400 people who will take the floor, including five Nobel prizes (David Card, Michael Spence, Jean Tirol, Esther Duflo, Christopher Pissarides) and seven ministers (Roberto Cingolani, Mara Carfagna, Enrico Giovannini, Vittorio Colao, Patrizio Bianchi, Renato Brunetta, Elena Bonetti). There will be also the Governor of the Bank of Italy Ignazio Visco, the European Commissioner Paolo Gentiloni, and the President of the Constitutional Court Giuliano Amato. These are five days to listen, to reflect, to confront, and to learn more about the substantive issues, diversity, and social justice in a collective process of reflection and understanding, that starts from the lacerations caused by the pandemic and looks at social resilience to be preserved, in the balance because of the war and the energetic crisis.
Many speakers will take part in this event, including Liliana Segre, Roberto Saviano, Alessandro Barbero, Michael Sandel, one of the most brilliant and influential american Philosophers, Carlo Cottarelli, Luigi Zingales, Gherardo Colombo. Several women will be there as well, such as the economist Nina Roussille, Beata Javorcik, chief economist at the European Bank for Reconstruction and Development, Camille Landais, Elsa Fornero, Elena Loewenthal. Gustavo Zagrebelsky and Luigi Ciotti, two important personalities from Turin, will attend the event as well.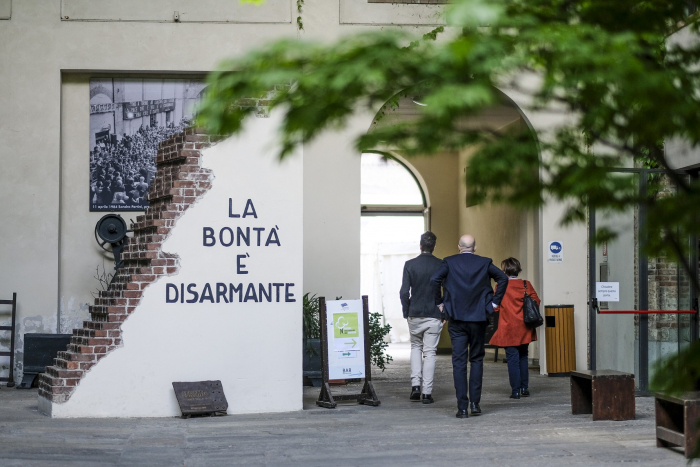 The main features of this event will be the following: scientific research, informal but clear divulgation, pluralism of opinion and independence from political and economic conditioning. The festival will be supported by Regione Piemonte, Città di Torino, Fondazione Compagnia di San Paolo, Fondazione CRT, the University of Turin, the Polytechnic University of Turin, Unioncamere Piemonte, Unione industriali Torino. These sponsors will be coordinated by the foundation Collegio Carlo Alberto.
The meetings will be divided in two main hubs: the "refined" one and the "tech" one. The refined hub will have its core in Piazza Carignano and Piazza Carlo Alberto and will include the National Museum of the Italian Risorgimento, the Turin National University Library, the foundation Circolo dei Lettori, the Museo Egizio, the Accademia Albertina di Belle Arti, the National Museum of Cinema, the Museo del Risparmio, the Palazzo Birago, the auditorium of the University of Turin at the Cavallerizza Reale and the Collegio Carlo Alberto in the Piazza Arbarello. The tech hub will include the OGR (Officine Grandi Riparazioni), the Polytechnic University of Turin and the auditorium of the skyscraper Grattacielo Intesa Sanpaolo.
www.festivalinternazionaledelleconomia.com