News
Body
A golf tournament in the heart of Turin to celebrate Italy the 40th anniversary of Italy's victory in the Mundial82!
On Saturday 2nd and Sunday 3rd of July, Valentino Park will be transformed into a fantastic 9-hole golf course. After hosting the Eurovision Village concerts, Turin's green heart will come alive with caddies, irons and golf balls for the event organised by the Piedmont Regional Committee of the Italian Golf Federation together with the Piedmont Region's Sports Department. An unmissable opportunity for those who have always dreamed of playing this sport and for those curious enough to discover the fascination of the green with free games and attractions for children and adults alike.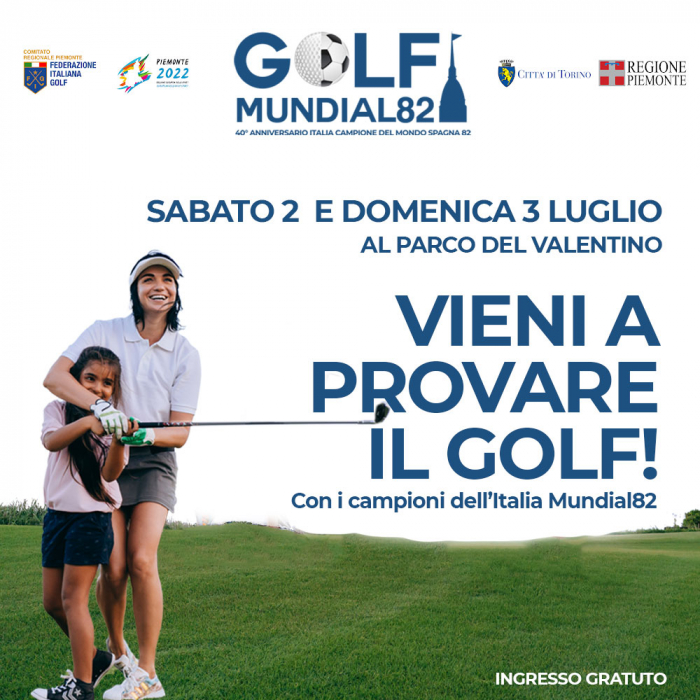 The Italian national football team, world champions in 1982 at the World Cup in Spain, will be the special guests of the event. This year they are celebrating the 40th anniversary of their unforgettable victory in the final against Germany: Antonio Cabrini, Fulvio Collovati, Giuseppe Dossena, Ivano Bordon, Marco Tardelli, Franco Causio, Franco Selvaggi and Giovanni Galli, as well as Alessandro "Spillo" Altobelli, who will play on 3 July. Mariella Scirea and Federica Cappelletti Rossi will also be present.
The 18-hole tournament will be a way to celebrate the 1982 World Cup victory together with a big party open to all in the name of sport (free admission).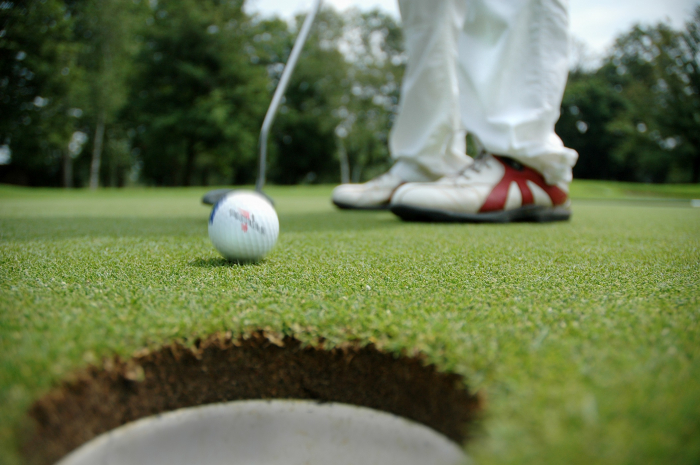 Piedmont has increasingly proven to be a land of sport and golf: after the Ladies Italian Open and the World Golf Championships, the promotion and dissemination of this sport continues in the programme of initiatives linked to the nomination as European Sport Region 2022.
Come and try your hand at golf with the Italian champions of Mundial82!
Find out more on www.federgolfpiemonte.it