After the forced break of two years ago, the great Passion of Sordevolo will be performed again between June and September 2022 at the foot of the mountains near Biella. The event, which takes place every five years, will have 35 reruns. Almost the entire community will take part in this 2-centuries-old tradition: a real taste of folk culture, with 400 actors who play on a stage of 5.000 square metres and with the support, behind the scenes, of other 300 residents.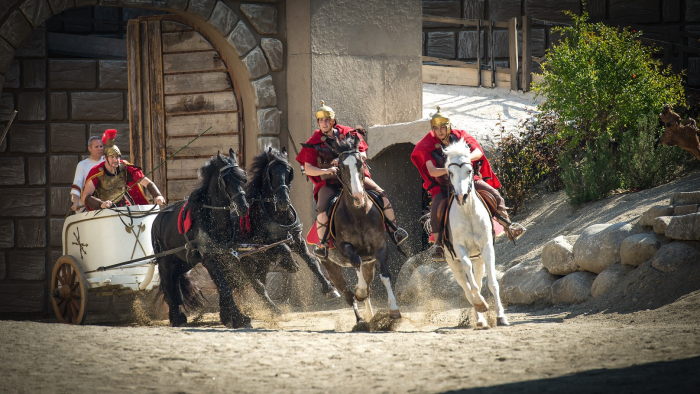 The setting recreates a fragment of Jerusalem in 33 A.D. with Herod's Palace, the Synedrion, Pilate's praetorium, the Gethsemane, the location of The Last Supper and the Calvary: each of the 29 scenes are performed in the amphitheatre, with 2.400 seats. It was built fifteen years ago specifically for this show, which has its roots in Rome during the Renaissance and came to Sordevolo around the 16th century.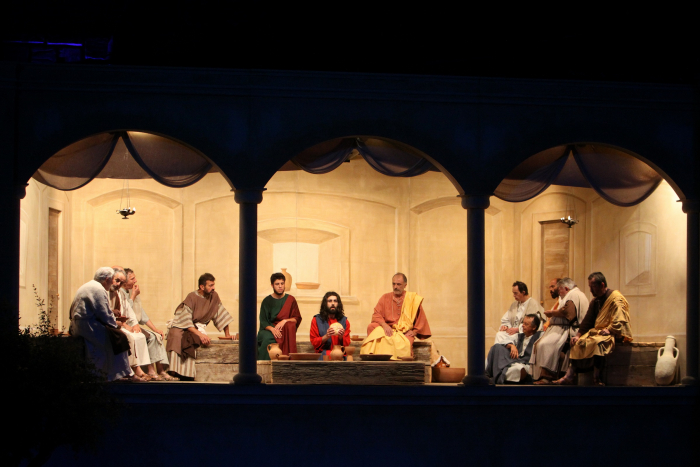 In the Church of St. Martha, built in the 17th century, there is a permanent museum about the tradition of the Passion of Sordevolo, which has been supported by the Associazione Teatro Popolare di Sordevolo over the past years. It is open from June to October, every Sunday and on the days of the show.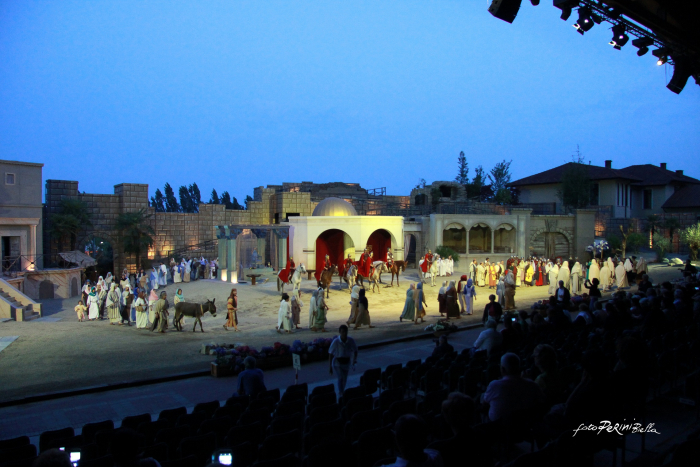 The Passion of Sordevolo is an unmissable opportunity, which allows tourists to discover the territory of Monte Mucrone, Elvo Valley and Biella with its surroundings. Here you can find a lot of attractions in terms of landscapes, environments, cultures, food and wines.
Buy here your tickets and find out more on www.passionedisordevolo.com