News
Body
Fields, moors, waterways and rice fields, nature reserves, parish churches, fortified gates and abbeys. Busy towns are immersed in a rural world that still resounds with the voices of the mondine – the female rice-workers. The "capital" Novara is rich in architectural and cultural attractions. In addition to its famous paddy fields, the area is renowned for its great typical products and rows of vineyards of Nebbiolo, the "king" of wines, which takes on special notes once it's blended with native vines Vespolina, Croatina, Fara and Uva rara (Bonarda novarese). And who better than chef Marta Grassi from starred-restaurant Tantris* in Novara could express the deepest soul of this land, enriching it with the scent of white truffe from Alba for the "Eccellenze del Piemonte in vetrina" project?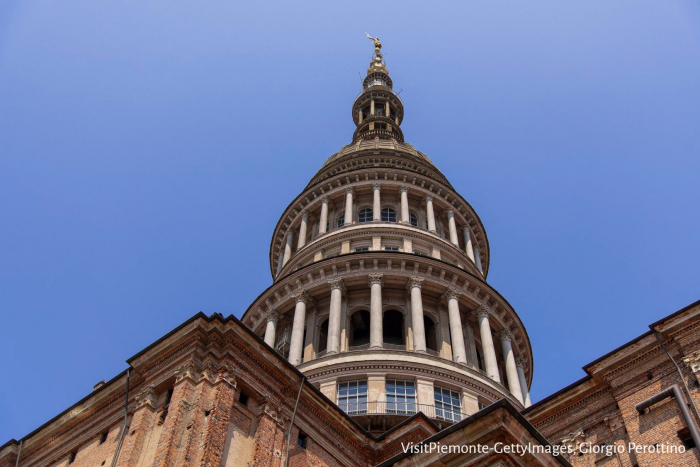 Her menus – specially prepared for the occasion – combine the sweetness of the Curreggio and Fontaneto d'Agogna Blond Onion, a Slow Food presidium, with the pungency of Gorgonzola DOP, made in the Novara area and one of the most popular Italian cheeses in the world. Carnaroli and Artemide varieties of rice – the ultimate excellence of Novara and the neighbouring Vercelli and Bialla areas – are combined with local toma cheese, pumpkin and seasonal chestnuts (or hazelnuts) and notes of truffle. Rice is also transformed into crispy chips, perfect for an aperitif with a bit of Gorgonzola and saffron: the Novara area boasts a few renowned producers of this precious spice, with flattering results and acknowledgements. The chef uses saffron again in her main course of salt cod – an ingredient that came to Piedmont from Liguria in the 18th century and found its way into popular and middle-class kitchens – potatoes and almonds. Fassona beef had to be in the menu, being one of the finest products of this region: the Piedmontese cattle breed par excellence, which owes its unusual name to an expression used by French traders in the 19th century, who commented on the best calves by saying they were "de bonne façon".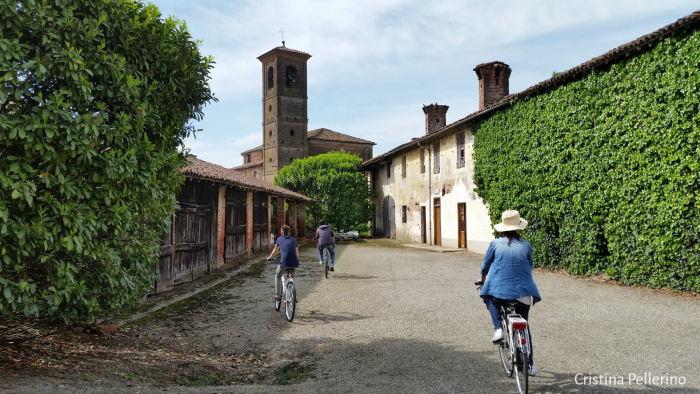 The two sensational dinners, held at Roddi Castle and at Tantris, were crowned by an equally careful selection of wines by Consorzio Tutela Nebbioli Alto Piemonte: Colline Novaresi Doc Uva Rara, Colline Novaresi Doc Vespolina, Colline Novaresi Doc Nebbiolo, Colline Novaresi DOC Bianco Spumante metodo classico - Brut from 100% Erbaluce grapes, Spumante metodo classico Rosato from Nebbiolo grapes. All are from winemakers in Briona, Suno, Bogogno, Sizzano, Romagnano Sesia, Ghemme, Mezzomerico.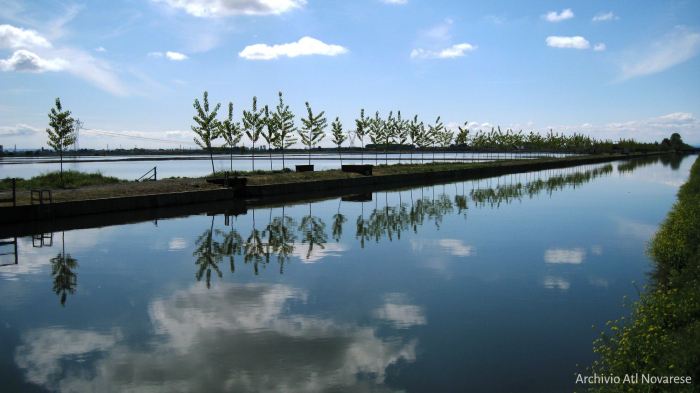 "Eccellenze del Piemonte in vetrina" is a project supported by Regione Piemonte and included in the programme of the 91st edition of Alba's International White Truffle Fair. It is organized by VisitPiemonte - Regional Marketing and Promotion, Alba's International White Truffle Fair Organization, Local Tourist Agencies in Piedmont and the Regional Enoteche (Wine Centres).